OUR BEST SELLING WATCH:
THE UNISEX WALMER MIDNIGHT
Pairing minimalist design with stylish modernity, Vitae London's classic range of watches are subtle yet sophisticated time-pieces suited to everyone. The Walmer range is named after a township on Port Elizabeth, South Africa that we support. Featuring a stainless steel mesh strap, equipped with scratch resistant sapphire glass, our watches can be sported by everyone. From the sleek city worker to the trend-setting hipster, our contemporary yet uniquely understated and eye-catching watches complement every individual. The 40mm faces tend to be the ideal size for men and a great size for women who prefer larger faces.
On all UK & US orders from our regional hubs
2 year warranty on all Watches
Your Watch | Their Future
Each purchase provides a solar lamp to a child across Sub-Saharan Africa
14 days to experience the products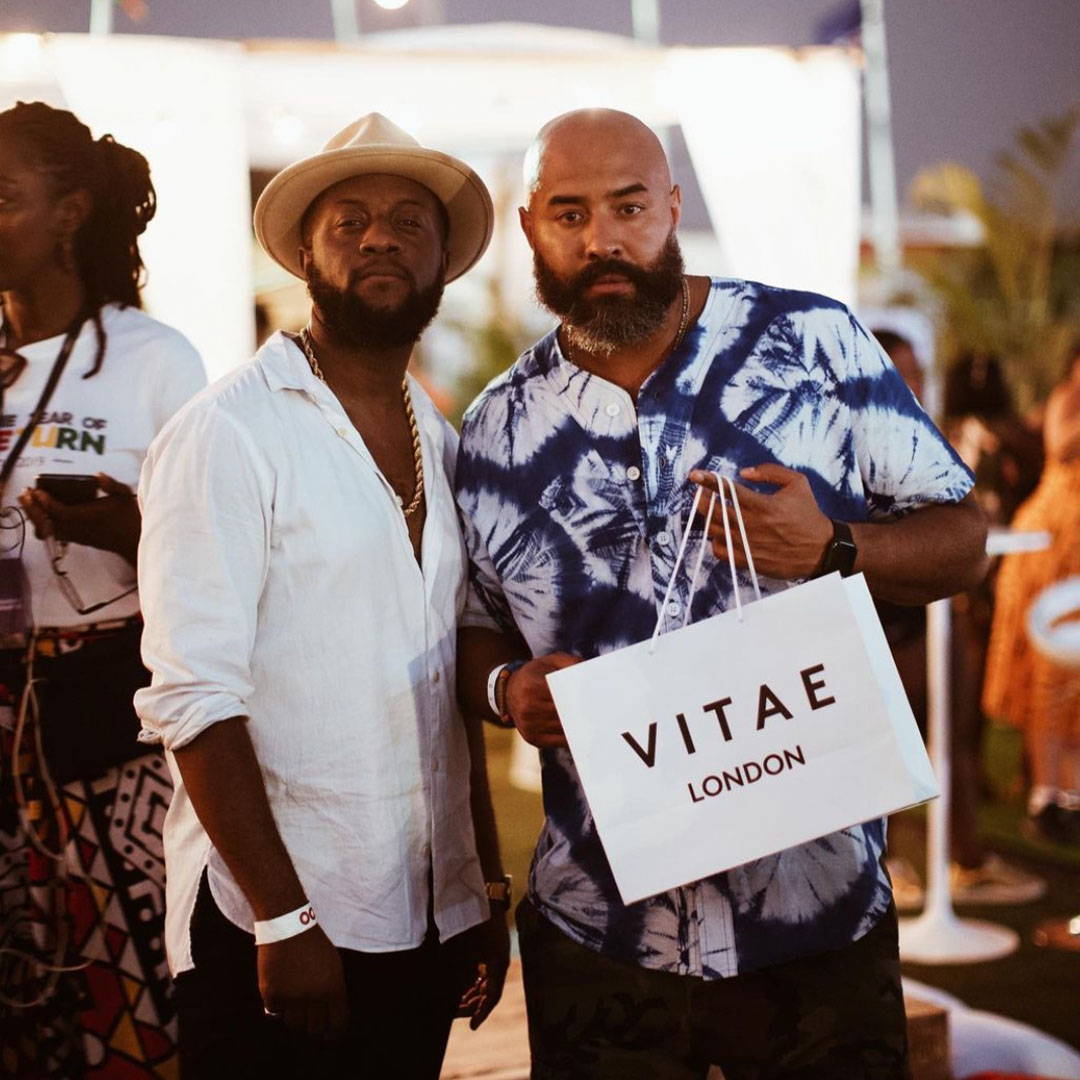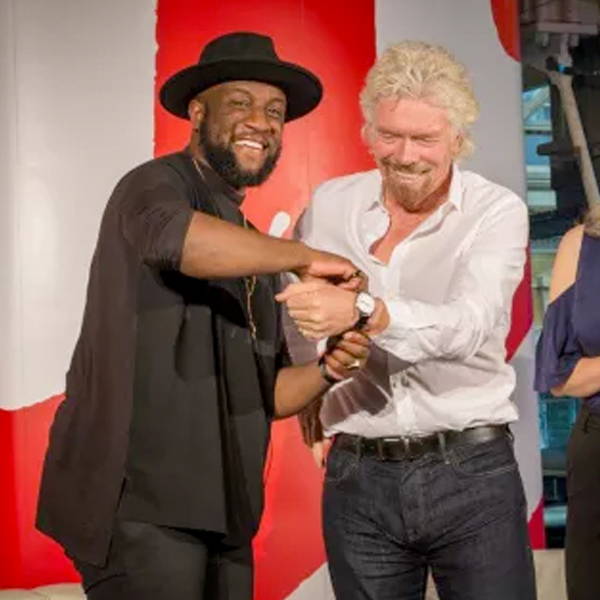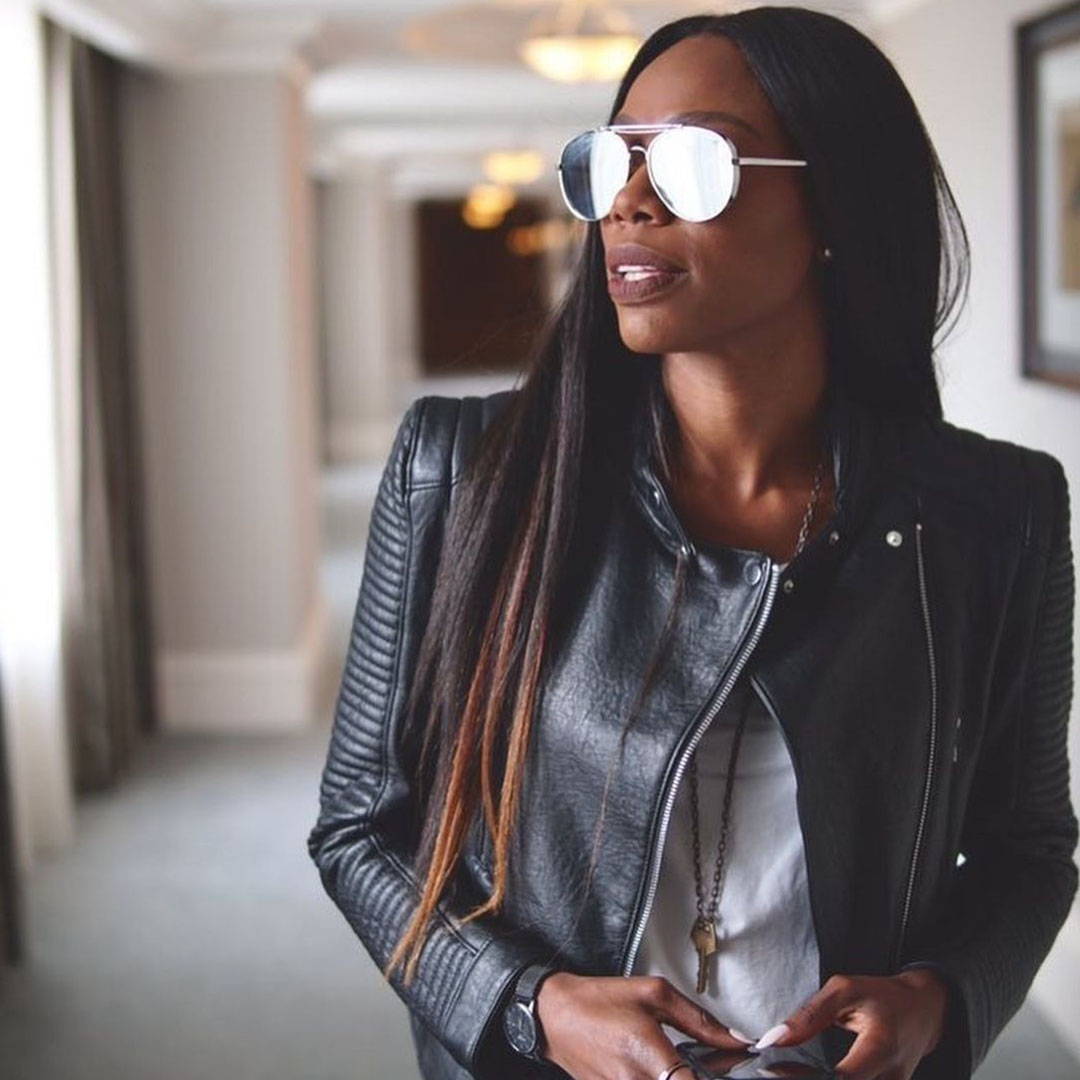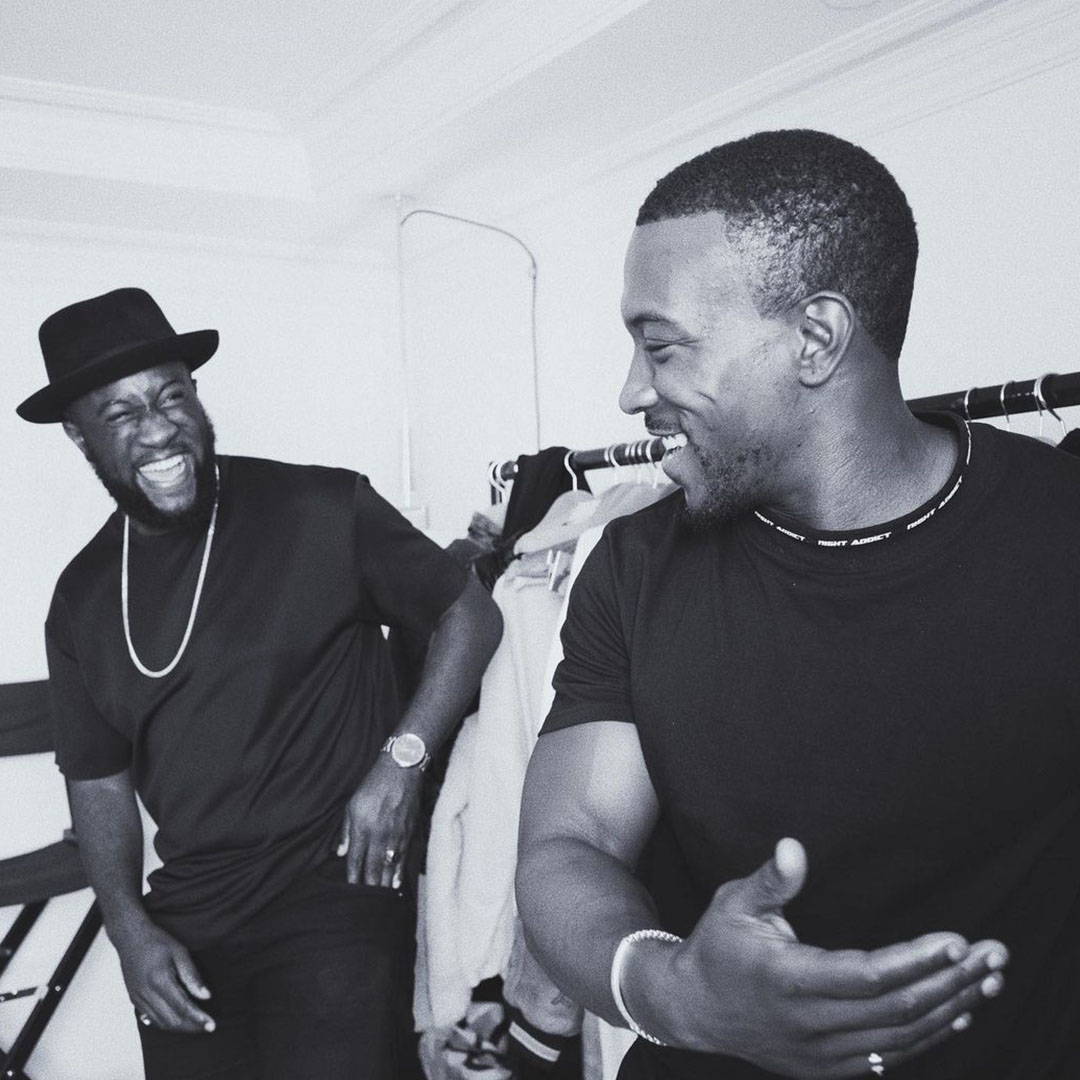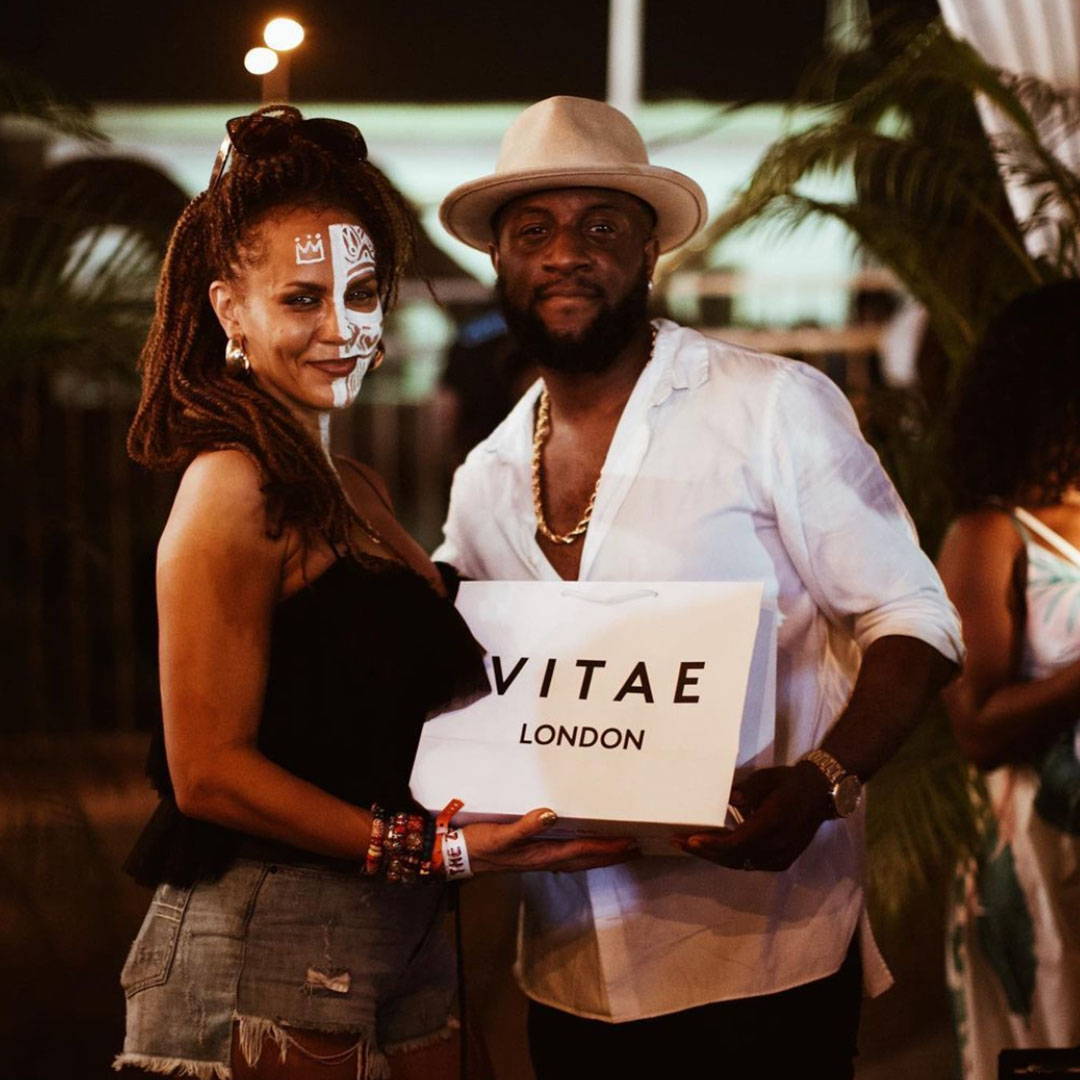 Your Watch | Their Future  
Each Watch purchased from Capsule 002 provides a Child with a Solar Light in Ada, Ghana. A Solar Light—this is particularly important for the children in the rural areas with no electricity, by providing these lights they no longer have to walk for hours for a street lamp or burn harmful fuels like kerosene to study in the evenings. (In partnership with Pen To Paper Ghana) Through you, we're making education for children in Africa more possible. Thank you for being part of our global village, the Vitae family.