KAREN HUNTER
SOLAR LAMP
CAMPAIGN

Working together to distribute 500 Solar Lamps by Christmas
USE CODE: KARENGIVESBACK
SOLAR LAMPS DISTRIBUTED SO FAR: 449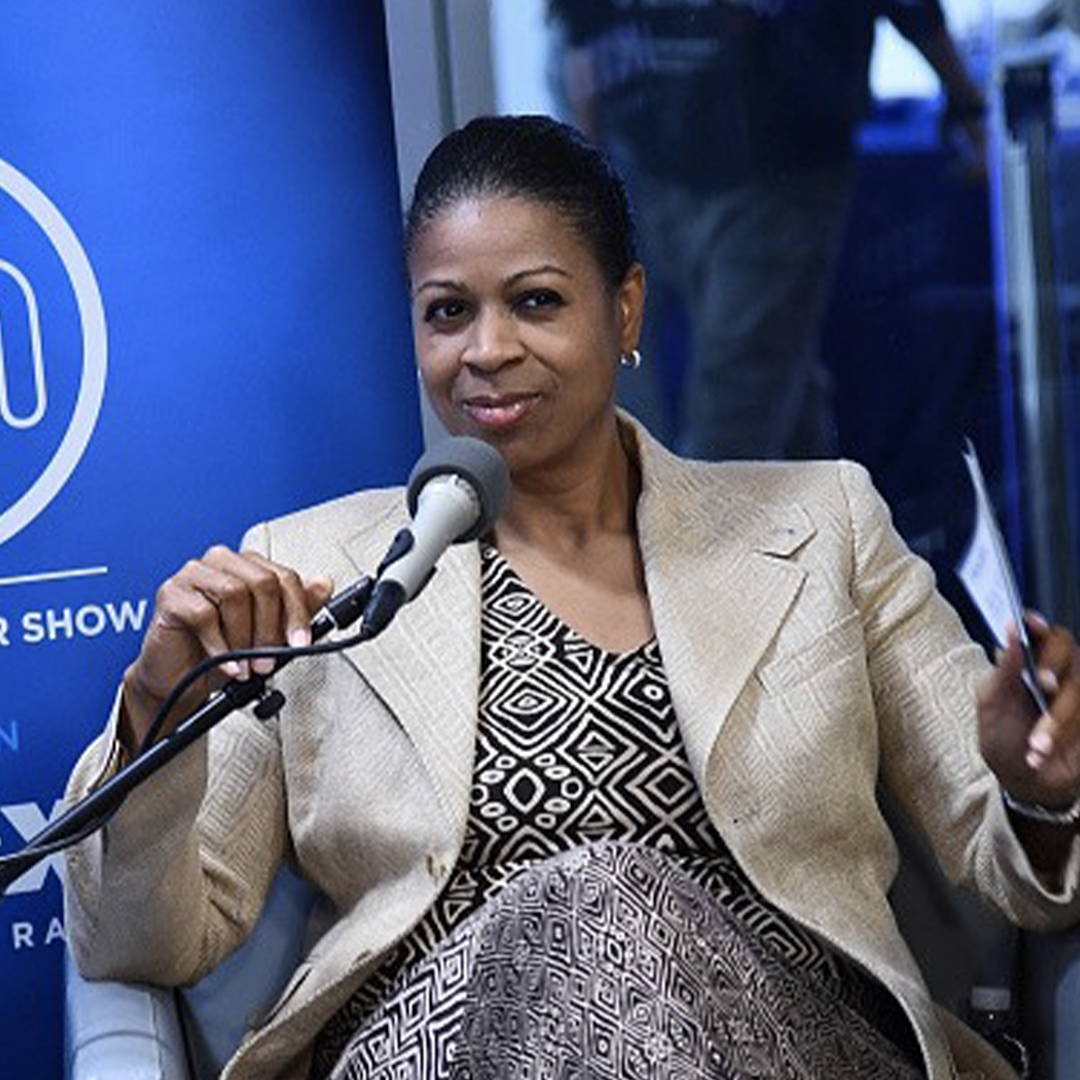 Karen has played a pivotal role in the growth of Vitae London from our inception. She was the first National Broadcaster to share our story and we're forever grateful for her consistent love and support.
This year she's decided to come alongside us to see if we can light up a whole village! With Karen's code: KARENGIVESBACK you can save 20% on a Watch and she's tripled our charitable donations, this means every Watch purchased with this code will support 3 families!
Solar Light's are particularly important for the children in the rural areas with no electricity, by providing these lights they no longer have to walk for hours for a street lamp or burn harmful fuels like kerosene to study in the evenings. (In partnership with Pen To Paper Ghana) Through you, we're making education for children in Africa more possible.
Thank you for being part of our global village, the Vitae family.
If you're not in position to buy a Watch and would simply like to donate, you can do so here: